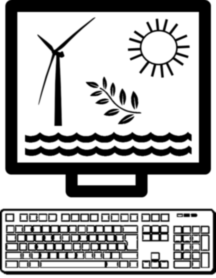 Sustainable Energy Research Group
---
State University of New York
College of Environmental Science and Forestry
(SUNY ESF)
About
The Sustainable Energy area of study in the Department of Forest and Natural Resources Management at SUNY ESF examines the biological, technical, economic, environmental, business, and policy feasibility and life cycle impacts of sustainable energy systems. We are an interdisciplinary team of researchers.

The Sustainable Energy graduate program prepares students for careers in sustainable energy administration, management, scientific research, professional education, consulting, environmental advocacy, and a variety of other specialized positions related to the sustainable management of energy resources.
Dr. Robert W. Malmsheimer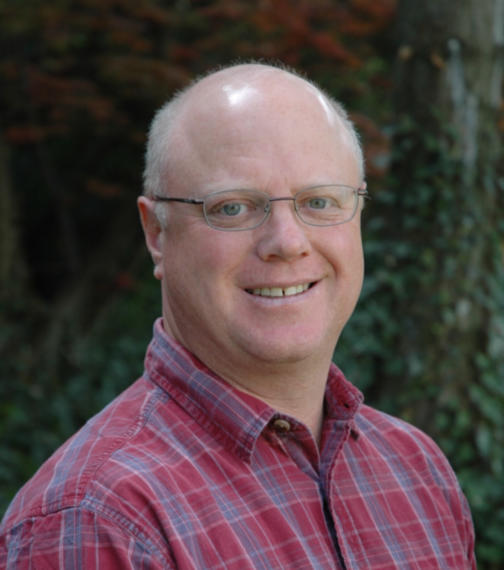 Bob Malmsheimer (PhD, JD) is a professor of Forest Policy and Law. He teaches courses in natural resources policy, environmental law, and natural resources law. His research focuses on how laws and the legal system affect natural resources management, including how carbon accounting policies affect the sustainability of forest and natural resources.

Malmsheimer has twice given presentations on the use of forest biomass for energy to the United Kingdom House of Common's All Party Parliament Group on Biomass Energy. Since 2006, he has provided more than seventy (70) briefings to legislative and administrative policy-makers on forest sustainability and forest carbon accounting aspects of forest bioenergy and products, including presentations to the U.S. Senate and House of Representatives staff, USDA Department of Chief Economist Office, USDA Forest Service, US Environmental Protection Agency, US Council on Environmental Quality, UK House of Commons members, UK House of Lords members, UK Department of Energy and Climate Change, Members of the European Union Parliament staff, The Netherlands' Corby Commission, and US Embassy staff for the European Union, The Netherlands, and UK. He has also testified twice before Congress on other research topics.

Malmsheimer is a SAF Fellow in the Society of American Foresters (SAF) and the Winner of The Sir William Schlick Award, the preeminent award in U.S. forest policy. In 2007, and again in 2011, he chaired SAF Task Forces that analyzed and synthesized the scientific literature for managing forests for carbon, product, energy, and environmental benefits. He is currently one of nine members on SAF's Forest Carbon Accounting Response Team, which provides legislative and administrative policymakers with scientific information to serve as the foundation for forest biomass energy policies.